Maps
See where our ancestors settled after moving from England, where they
were born and died, and where we are now.
Virginia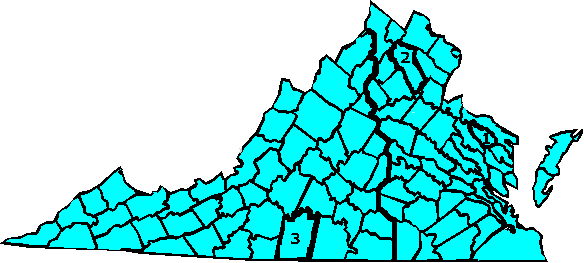 1. Richmond County - John Corbin I settled here after moving from England. He had one child born around
1698 - 1700.
2. Fauquire County - John moved here and had 5 more children, the first of which was Rawley Corbin, born
born in 1705.
John died here around 1738 - 1748.
3. Pittsylvania County - Ambrose Corbin may have been born here. James Corbin was born here August
28, 1786.
Kentucky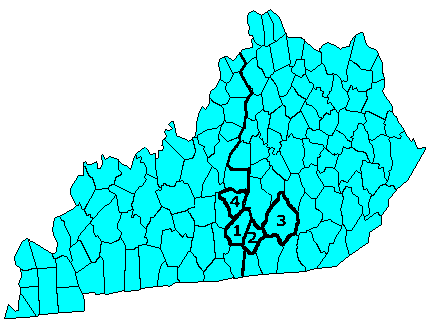 1. Adair County - James Corbin is buried here in a small secluded cemetery off of Friendship Church Road.
Pinkney Corbin was born here June 25, 1837 and died here February 28, 1917.
He had 10 children here from 1857 - 1882.
He and his wife, Catherine, are buried here in the Antioch Church Cemetery.
Timolean Corbin was born here July 27, 1873 and died here May 1, 1936.
He had 15 children here from 1893 - 1914.
He and his wife, Martha, who died January 22, 1940, are buried here in the Antioch Church
Cemetery.
Willie Louis Corbin was born here May 27, 1896.
His wife Hallie Richards was born here August 8, 1895.
They had 4 children here: James Dimmon November 8, 1922, Cordia Dimple July 4, 1926,
Walter Lee March 9, 1928, Mildy Chloristine June 7, 1934.
Willie and Hallie are buried here in the Haven Hill Cemetery.
2. Russell County - Catherine Collins Corbin, wife of Pinkney, was born here December 8, 1835.
3. Pulaski County - Martha Sneed Corbin, wife of Timolean, was born here April 24, 1896.
4. Taylor County - Willie Corbin died here April 6, 1968.
Hallie Richards Corbin died here November 2, 1981.
Cordia Dimple Corbin Burris died here July 27, 1984. She's buried here in Memorial Gardens.
James Dimmon and Louise Corbin live here now in Campbellsville.
Mildy Chloristine and Ira Smith live here now in Campbellsville.
Indiana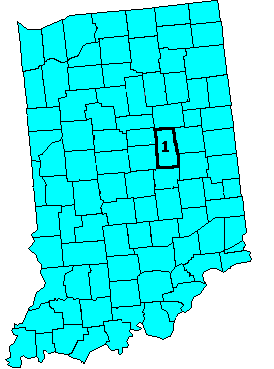 1. Madison County - Walter Lee Corbin and his wife, Ramona live here now in Andreson.